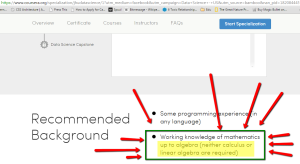 Yesterday, I saw a Coursera advertisement on Facebook, that,in and of itself was not so annoying. I consume MOOCs and other online learning opportunities ravenously, so I became interested. When I closely perused the "suggested" post and the link, I noticed they had done a very shoddy job of proofreading their post, as you see above.
I pointed out the error to them, and even provided a link that indicated how to use the "neither-nor" structure in sentences. Another Facebook user had also posted a comment indicating other problems with the post.
Today, the advertisement appeared on my timeline, this time, with both of our comments removed and the errors intact.
What does this tell you about Coursera? It definitely does not instill any confidence in me. It is one thing to make mistakes. Everyone makes mistakes. It is quite another issue when you actively ignore well meaning advice and corrections, and instead, choose to peddle grammatically incorrect "educational" opportunities. What a #fail!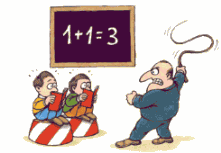 It always amazes me to see the problems facing the US education system. Every step appears to be the equivalent of 10 missteps. Here I was, thinking that the worst I would have to deal with in 2012 is the "common core" garbage. An idea that the US thinks is so innovative – is in fact replicated with ease in countries like India (this, in fact is a terrible idea, which will take the US another 10 or 15 years and a few billion dollars to find out). Today, however I found some drivel far worse than that – a new way of looking at a non-existent problem.
Should a teacher smile or frown on the first day?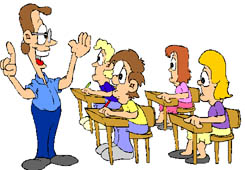 No no, this is not me bringing up the issue. This is approximately the title and gist of an article, linked by one of the many education newsletters I have signed up for.
At first, I thought it was some cruel new-school-year joke. Nope!
The article is written with earnest and has interviews and quotations galore, with teachers going on and on about how being stern is important, or how taking a hit of nitric oxide and giggling is really where the stuff is…
Misplaced Priorities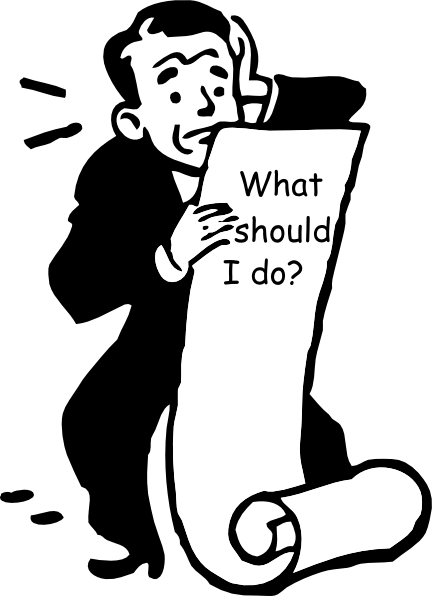 If you ever thought that the US education system was in shambles, you were being mild and conservative. True, the newspaper was just seeking some attention, but why do people respond to silly quote requests from authors?
I am not going to try and summarize what should be the priorities of the US education at this point, but unfortunately, it is not about smiling and frowning. Teachers should be concerned about how much the students are going to learn, what difficulties they will face – such as bullying, teenage problems and so much more.
I don't think the students will remember if their teacher looked like Cheech, Chong or Hitler's cousin on the first day, especially when they struggle with global competition in the future.
References:
The article: http://www.dispatch.com/content/stories/local/2012/08/20/first-day-smile-teacher-might-regret-it-in-meeting-class.html
Clipart:
1. http://www.webweaver.nu/clipart/education2.shtml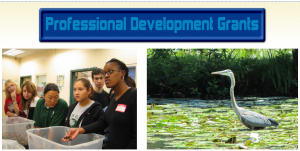 Through one of the several newsletters I am subscribed to, I came across this interesting grant opportunity for middle school and high school teachers in the US. The grant specifically enables a teacher that meets the eligibility criteria to take a course on Conservational Biology or Habitat Ecology tailored for educators.
This sounds like a great opportunity for teachers who are looking for professional development, and at the same time benefit their students. All of this comes in great time for the National Environmental Education Week.
Learn about the grant here:
1. http://classroomearth.org/2012wcgrants
Read the FAQs here:
2. http://www.classroomearth.org/2012wcgrantsFAQ
Classroom Earth

I wanted to dig deeper and found out that Classroom Earth is a collaborative effort of the National Environmental Education Foundation (NEEF) and the Weather Channel, to promote, as is obvious from the name, environmental education in the US. This appears to be a great initiative all around.
Learn more here: